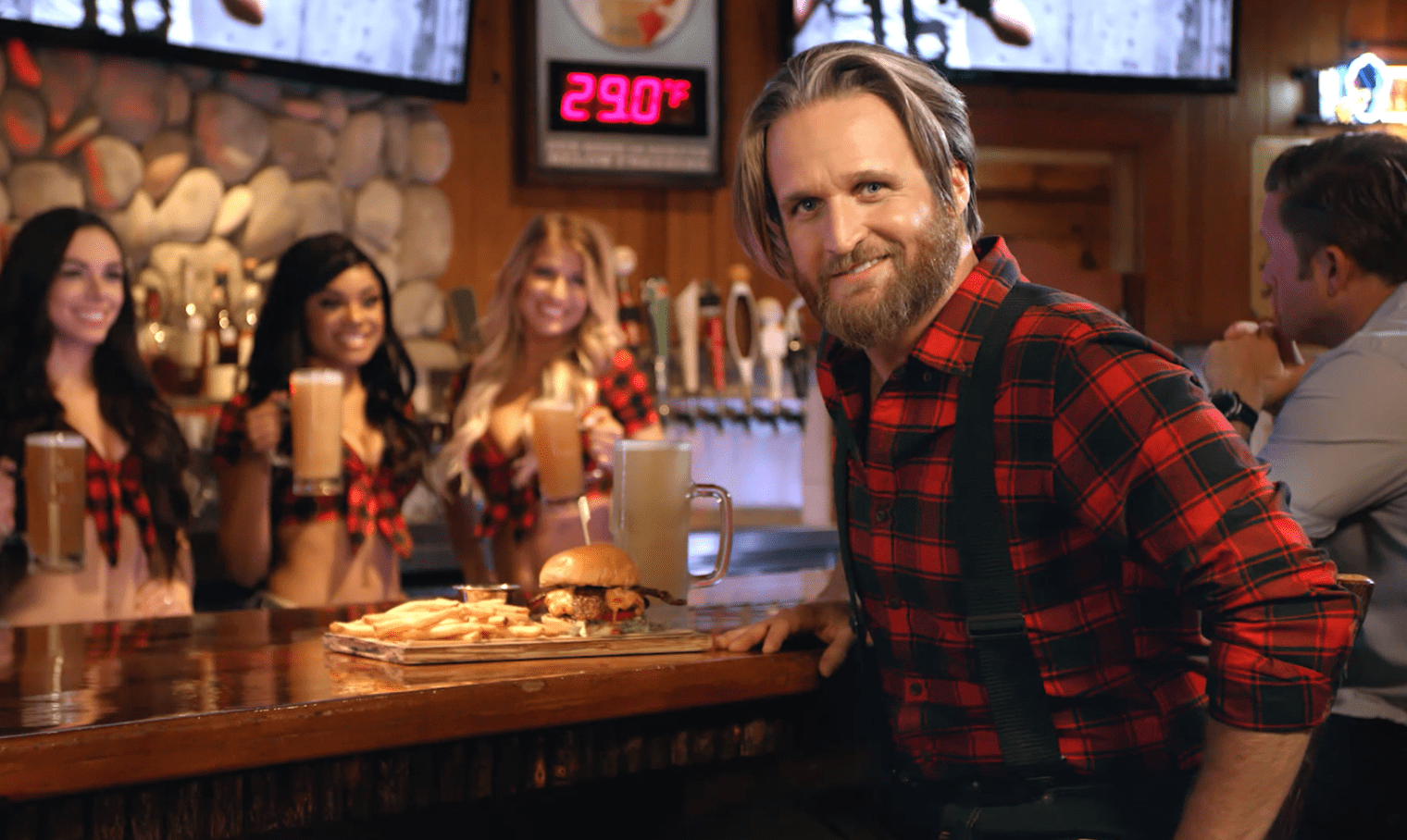 THIS LODGE COULD BE YOURS
Well, not this one, but a lodge just like it. This is your opportunity to open your own Twin Peaks. Get started now, and experience what reaching the peaks feels like for yourself.
What We Do
Learn more about the lodge
Watch this video to see what makes Twin Peaks the best in the game.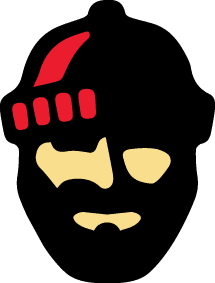 Our Craft
WORK WITH THE TOP PEOPLE AND TOOLS
As a Twin Peaks franchise owner, you will have access to our proven operational tools, resources and teams that can help you grow. From day one, your restaurant will be positioned for success.
How We Do It
Benefits to the Franchisee
Peak Performance
Twin Peaks has elevated the all-female wait staff in the sports bar category with broad global appeal and unparalleled commitment to quality. Investing in a Twin Peaks franchise positions you for success with an established brand, category-defining financials, and operational support.
Why We Succeed